1 tag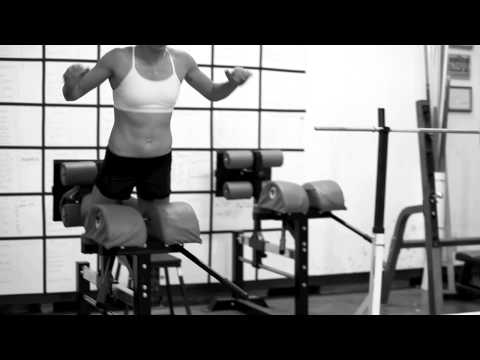 4 tags
Do you know what it's like to have everything stolen from you? Your biggest crush Relationship with your sibling(s) Relationship with your parents Your best friend After all that, you use the remaining strength you have to keep your head up and move on. Then things continue to fall apart faster than they pick up and the past comes back to repeat itself. You start losing motivation and...
2 tags
1 tag
1 tag
2 tags
5 tags
5 tags
Trust your instincts
This is to the cunt I dated. You're a fucking two-faced deadend whore that's going nowhere in life. To treat somebody who goes out of their way to make you happy like shit, is pretty fucking low. I should never have trusted your lying ass. Lesson learned, now I understand why you would never let me see your phone. Not because it was some kind of privacy invasion but it's because...
Bitch
I fucking hope you get what you fucking deserve. I see why you were cheated on so many fuckin times and why guys are assholes to women
1 tag
6 tags
Watch
bangbangmandown: CRAZY
1 tag
7 tags
7 tags
3 tags
1 tag
2 tags
In regards to Push-ups
healthylivingforyou: wbaw: Hope this helps. Totally adding this to my resources on my research page!
1 tag